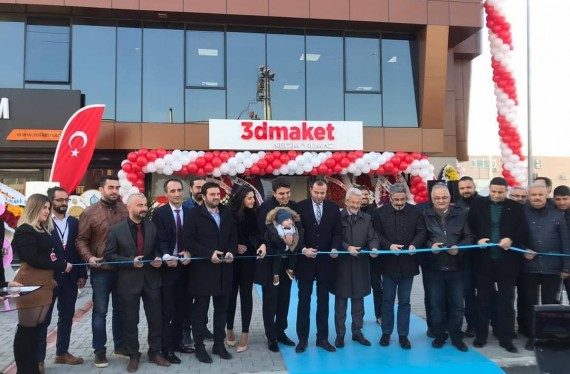 3D Maket
Since our establishment in 2010, we focus to be the reference point of the model industry with our vision of continuous improvement.
The projects prepared by our experienced design and R & D team in technological softwares are being built with technological CNC machining, laser cutting and 3D printing methods.
We aim to provide services to institutions and organizations with our headquarters in Bursa, our Istanbul office and also 2 production workshops.
Our Principles; customer satisfaction, high quality and on time delivery.
According to these principles, we will aim for continuous growth and keep being a partner for all of our customers.
Contact Us